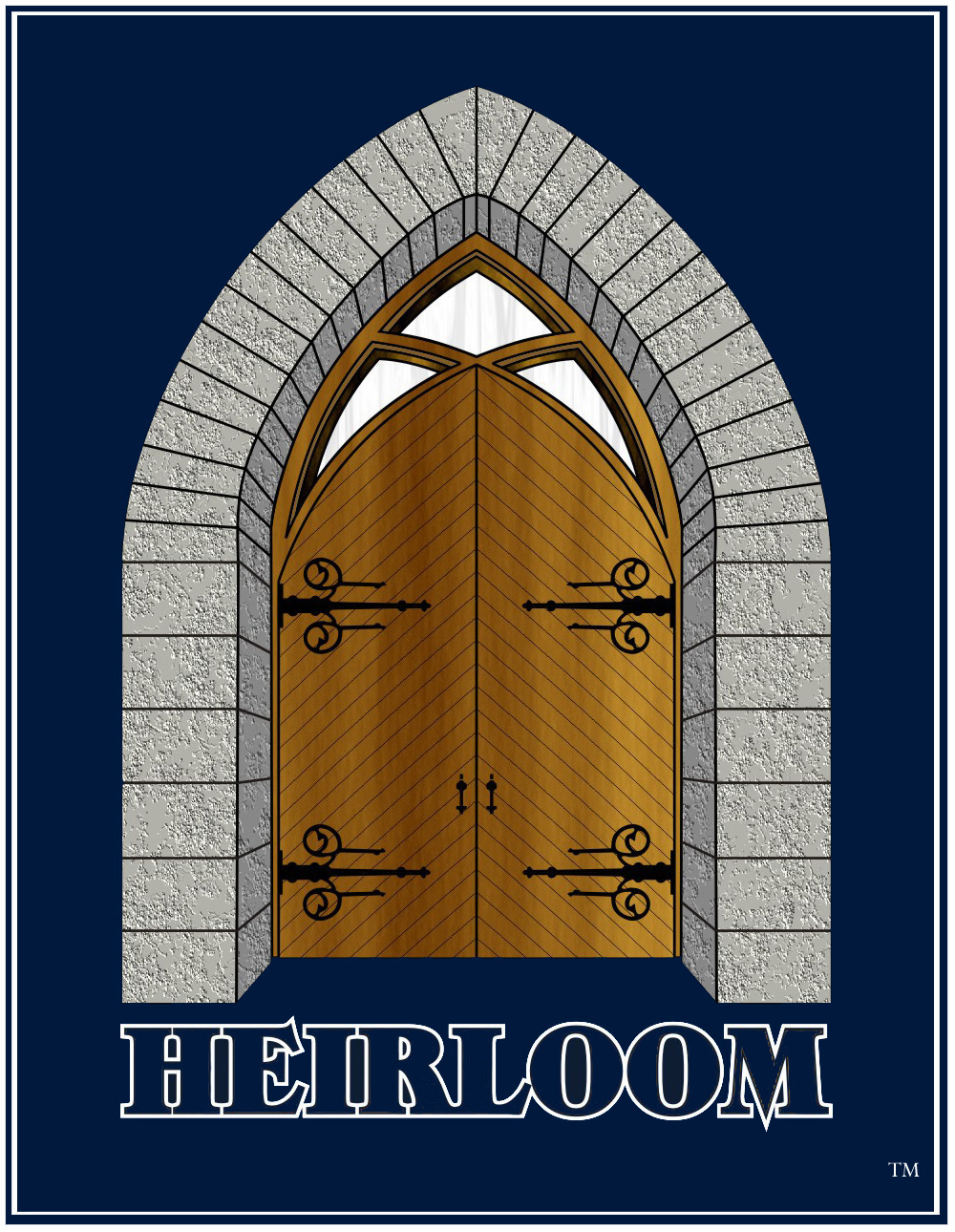 The Heirloom Guide to
Architectural House Styles
Exploring two centuries of Canadian residential design styles.
"What kind of house is that?"
Whether you want to buy a property or are just interested in old (or new) home architecture,
you might wish to know more of the story… things you may discover here.
In Residential House design...
There are great architects, there are successful architects, and occasionally, architects who enjoy lasting fame. Primarily, it's members of this last small group who developed Design Styles which contributed to the architecture that followed.