Questions about one of the Architectural House Styles?
Comments regarding the Heirloom Guide and its content?
Confused about the Architectural Style of your house?
Want to learn more about the author's services?
Just want to say "G-Day"?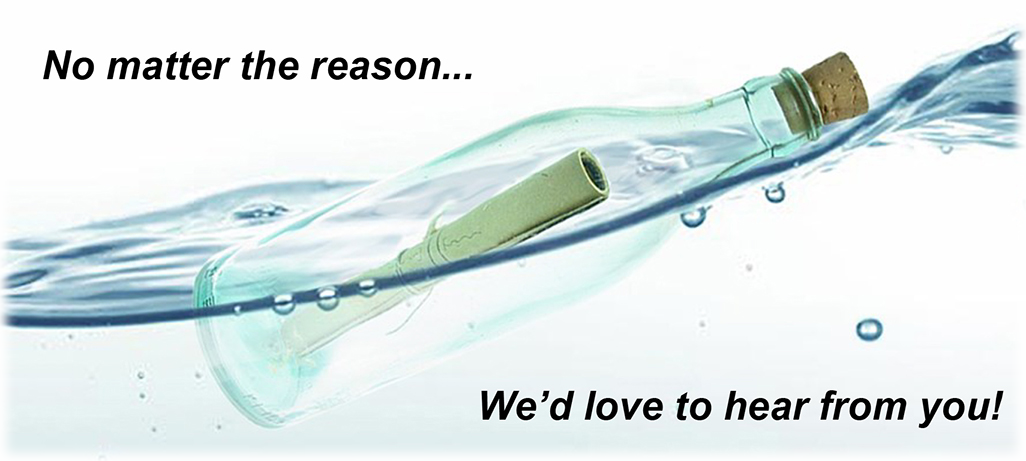 Drop us a line and we'll be sure to get back to you...

Email:
Phone:
(416) 414.4235